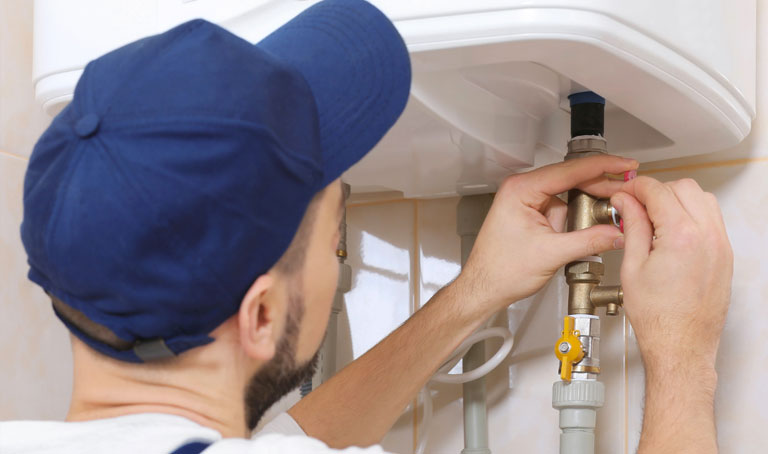 Comprehensive Property Management
Many more tenants are requesting managed properties as it allows for a more professional service, eliminating the emotion from both sides. If you are a landlord that would prefer not to deal with the day to day involvement of the tenancy or perhaps you reside overseas or are planning to work overseas for a period of time and want to ensure your property is in good hands, our management service is suited for you.
Our comprehensive property management service will give you peace of mind and relieve you from the commitment of being a full time landlord. Our experienced lettings team will oversee your property through its letting cycle, from transferring utilities and organising safety checks to dealing with tenants' queries and your maintenance obligations during the tenancy.
Only you know how much time you can spare to deal with your tenants problems and maintenance issues. We deal with the everyday issues on your behalf and ensure full time care of your property. It is also worth mentioning that corporate tenants tend to be attracted to fully managed properties.
Our services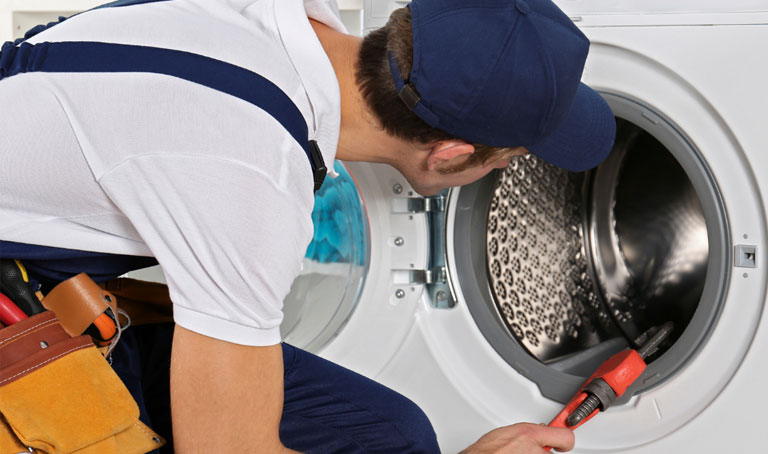 What happens if there is a problem?
We work with a number of reliable and reputable tradesmen that we have used for many years. We repeatedly check and monitor their work and pricing to ensure our landlords get a fair deal. We only use companies providing the very best quality of workmanship on behalf of our clients, however if you have a particular tradesman you wish to use then we are more than happy to implement this for you.
Our lettings department offers a full and professional Lettings and Management Service to all our landlords and tenants, and we would be happy to provide information on any of the above services if required.
If you would like to know how much your property could be worth in the current market, please contact our office and a member of our team will assist you.
For full details of our Letting Services please visit our service page.
Report a repair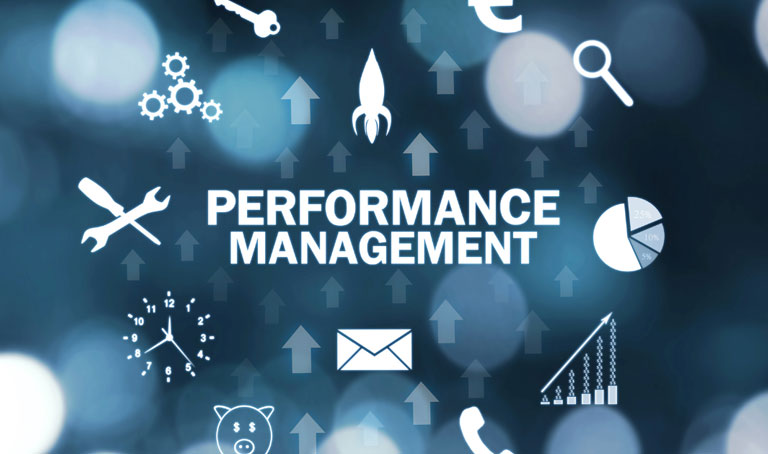 Our full management service includes:
Arrange deposit protection if needed
Arrange inventory check ins
Tenancy renewals, rent reviews and extensions
Rent and legal protection insurance available if needed
Monthly rent collection
BACS payments to landlords with digital statement
Chase rent arrears and payments
Manage the transfer of utilities to tenants
Arrange repairs and attend to maintenance issues
Dedicated Property Manager
Key holder
24 Hours emergency number for tenants
Midterm property inspections
Landlord log in - Access to documents 24/7
Arrange safety certificates and follow ups where required
Right to rent checks completed
Arrange inventory check outs
Handle tenants notice to vacate
Resolve deposit disputes
Assist with tenant eviction and attend court if required
Make any HMRC deductions for Non Resident Landlords